top MES:
the Manufacturing Execution System for SAP-based solutions
The MES software from top flow can be seamlessly integrated into SAP ERP and SAP S/4HANA. This distinguishes our system from the classic solutions on the market. And this has a decisive advantage: as a Manufacturing Execution System, top MES is embedded directly in SAP ERP or SAP S/4HANA and can, therefore, access the existing database bidirectionally. This means that data can be retrieved and stored there – in real time. They are thus not redundantly stored, which minimises the effort and increases the data quality. In addition, no interfaces have to be programmed and maintained. This also has a positive effect on the operational effort.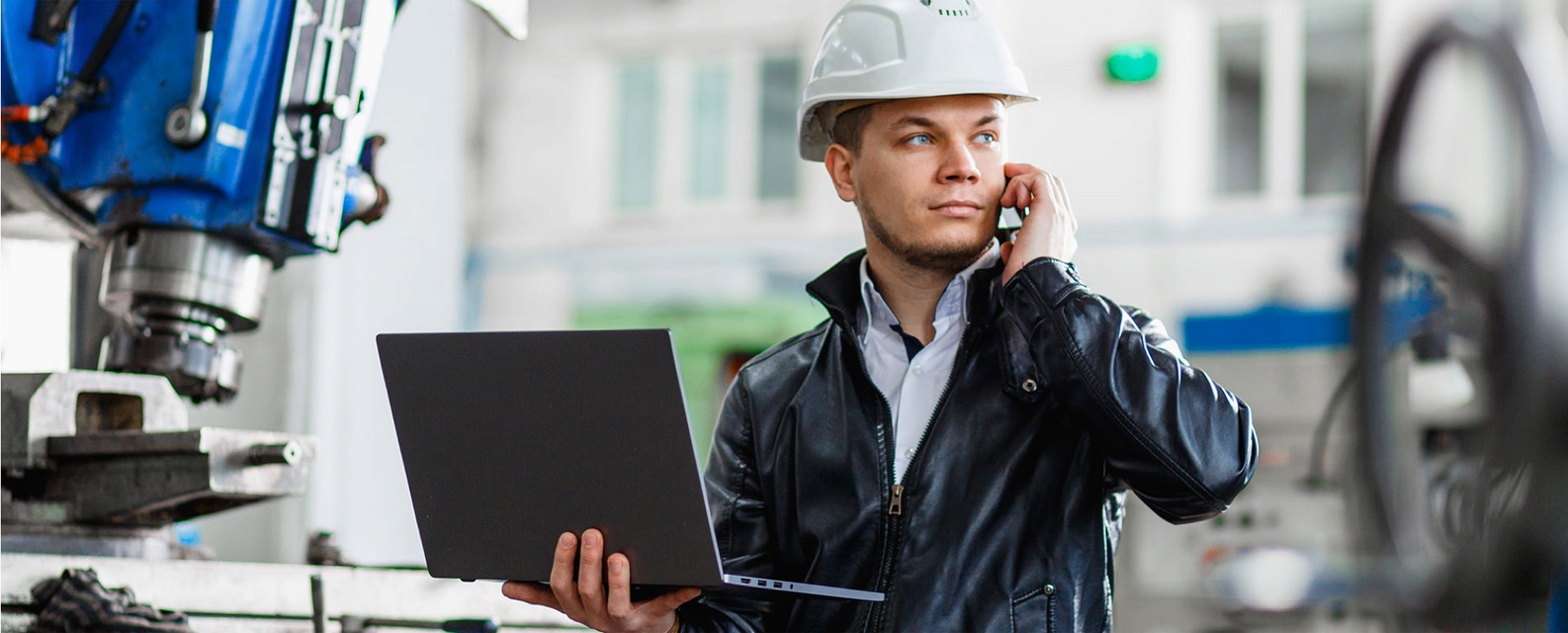 In addition, top MES is based on the objects and functionalities of SAP ERP or SAP S/4HANA and expands them in a targeted manner. This is extremely convenient for users because it allows them to work in a familiar environment. The employees from the IT department benefit because they do not have to operate an additional system, but only use additional functions of a manufacturing execution system on the existing SAP basis. All in all, our MES software is SAP-compatible.