Our in-house, SAP-based and certified add-on solutions expand the standard scope of functions of SAP systems significantly and thus increase the overall benefits of the application with regards to optimisation and efficiency.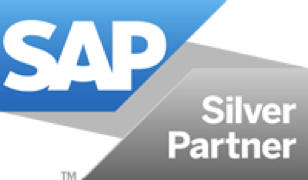 SAP-Add-Ons
Seamlessly integrated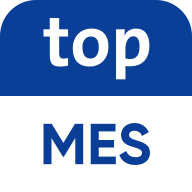 The MES-Solution for SAP ERP
Manufacturing Execution System from top flow for SAP ERP and SAP S/4HANA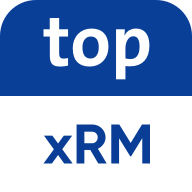 Electronic files in SAP
Enterprise Content Management System (ECM) for SAP ERP and SAP S/4HANA
WEBINARS
See for yourself
live
Find out more about the functions and the benefits.
The innovative MES solution for SAP ERP
top MES goes far beyond conventional MES approaches as all relevant SAP ERP functions and information can be taken directly onto the shop floor.
11.05.2021
10:00 - 11:00 Uhr
10.06.2021
14:00 - 15:00 Uhr
The ECM solution in SAP ERP
top xRM makes the digital file, alongside documentation, into the central source of information for the active management of procedures and processes in the company.
20.05.2021
10:00 - 11:00 Uhr (Vertragsakte)
24.06.2021
15:00 - 16:00 Uhr (Personalakte)
Fast, effective ad hoc data evaluation without SAP programming
The top se16XXL tool revolutionises data analysis in SAP. Find out how you can significantly reduce the effort required for ad hoc analyses in SAP and how you can save on development expenditure!
20.05.2021
15:00 - 16:00 Uhr
24.06.2021
10:00 - 11:00 Uhr
All Webinars
CUSTOMERS
Customers who
trust us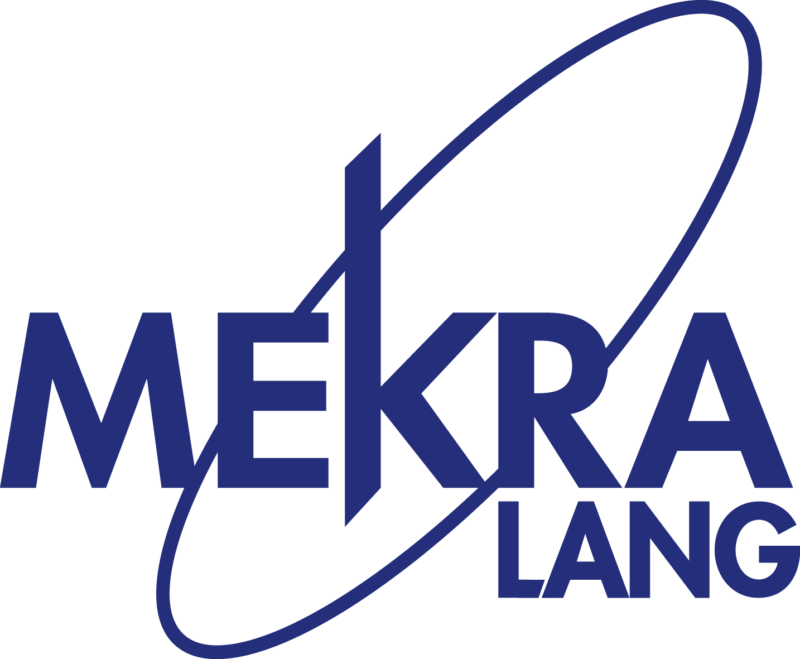 All customers