With top flow, you digitise your SAP-based business processes comprehensively. The combination of solutions for production control and document management with workflow control is unique and brings our customers great efficiency advantages.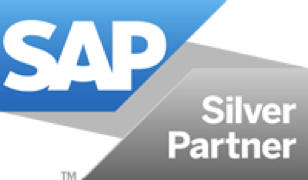 SAP-Add-Ons
Seamlessly integrated and interface-free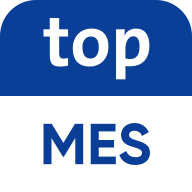 The MES solution for SAP ERP
Manufacturing execution as an SAP add-on or integrated application in SAP ERP. The innovative solution for transparent production processes in SAP
Product details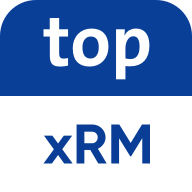 Electronic records in SAP
The product suite as an SAP add-on with electronic record solutions and workflow control for sales, purchasing, personnel, etc.
Product details
All Add-Ons
WEBINARS
Convince yourself
live online

in our webinars

In an hour, you will learn all about features and benefits. Sign up now.
The innovative MES solution for SAP ERP
top MES goes much further than conventional MES approaches, because all relevant functions and information of the SAP ERP are brought to the shop floor.

The ECM solution in SAP ERP
In addition to documentation, top XRM uses the digital record as a central source of information for the active control of procedures and processes in the company.

Fast, effective ad hoc data evaluations without SAP programming
The top se16XXL tool revolutionises data analysis in SAP. Find out how you can significantly reduce the effort required for ad hoc analyses in SAP and how you can save on development expenditure!

All Webinars
CUSTOMERS
Customers who
trust us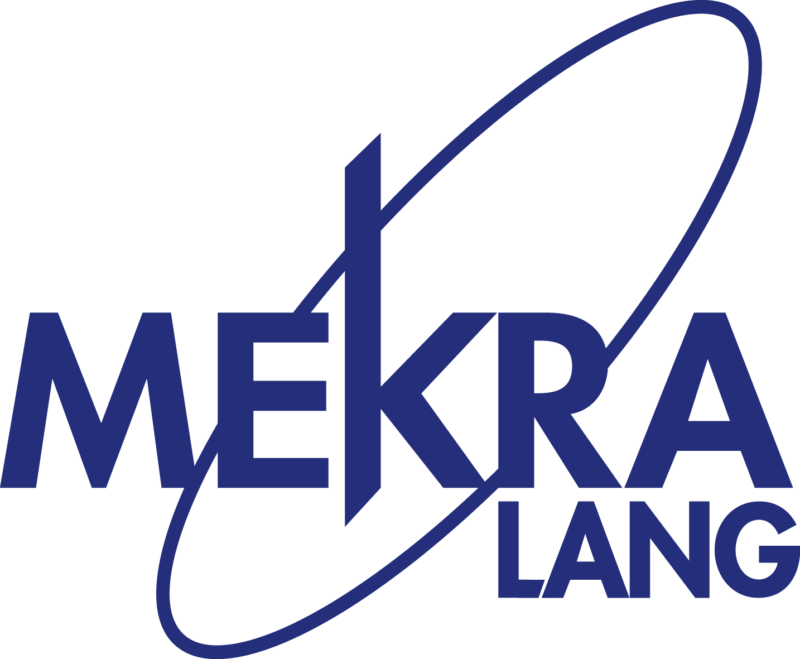 All customers